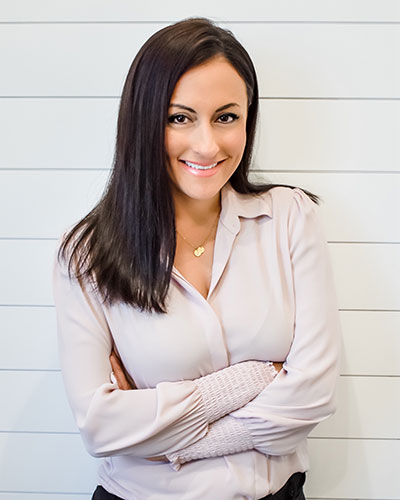 Meet Dr. Suzanna Yazigi
Dr. Suzanna Yazigi was born and raised in Jacksonville and enjoys serving her hometown community. Her passion in prenatal and pediatric chiropractic care allows her to help patients of all ages and conditions in every stage of life.
Academic Career
Dr. Yazigi has always had an interest in health and wellness. She comes from a family background of medical doctors, however being able to get to the root cause of a condition without the need for drugs and surgery is what aligned with her beliefs, and led her to Chiropractic.
Dr. Yazigi is a true Jacksonville native. She attended both Bishop Kenny High School, and the University of North Florida (UNF) where she earned her Bachelor of Biology degree. She then went on to graduate at the top of her class with her Doctor of Chiropractic degree from Palmer College of Chiropractic in Florida. She has been practicing in Jacksonville ever since, and is honored to be serving her hometown.
Other Accreditations
Dr. Yazigi is dedicated to achieving optimal pain relief and wellness in each one of her patients, and you will find this in her compassionate nature. Her experience and training also include the treatment of pregnant women and children. She is Webster Technique Certified and is also a member of the International Chiropractic Pediatric Association (ICPA). She is a referral source for local OBGYNs, midwives, doulas for her expertise in perinatal care.
EXPLORE OUR SERVICES
Outside the Practice
Outside Naturally Chiropractic, Dr. Yazigi enjoys spending time with her graduate school sweetheart and now husband, Dr. Gavin, and their two young sons, Jameson and Christian. Along with family life, she also enjoys running, beachgoing, home decor and traveling to new places.
---
Dr. Suzanna Yazigi | (904) 683-9698