New Patients at Naturally Chiropractic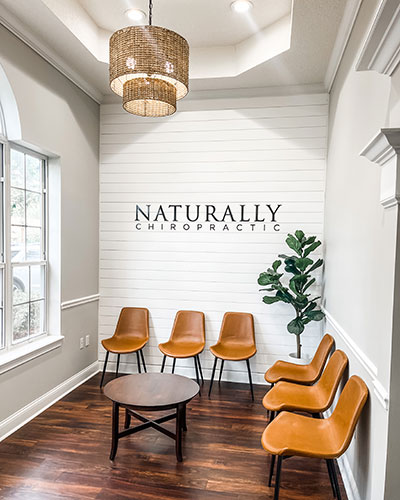 We look forward to welcoming you to Naturally Chiropractic, where our focus is on quality, patient-centered care. Our new patient paperwork is available for you to print online; however, if you prefer to complete it at your appointment, simply arrive about 15 minutes early.
ONLINE FORMS

Your Initial Consultation and Examination
When you arrive, our friendly staff will greet you and make you feel welcome, and they'll help you with any additional paperwork. Then you'll meet with your chiropractor for the first time.
We begin with a consultation. Our goal for this initial conversation is to understand your health concerns and goals, and to help you understand chiropractic care in general and, more specifically, how our care may be able to benefit you.
If your condition is one chiropractic care can help with, we will proceed with a thorough examination to detect and locate any areas of spinal misalignment or nerve interference (called subluxations).
We customize everything we do at every visit to your specific needs—when appropriate, we may adjust at the first visit.
Care Plan Review Visit
After your first visit, your chiropractor will take time to review your exam results and design a care plan specifically for you. At your second visit, we'll review our findings and go over our recommended care plan. We'll explain how we plan to address the underlying cause of your issue, how frequently we'll need to see you and all costs involved.
We'll also answer all of your questions. If you're ready to begin, we'll get started with your individualized care plan.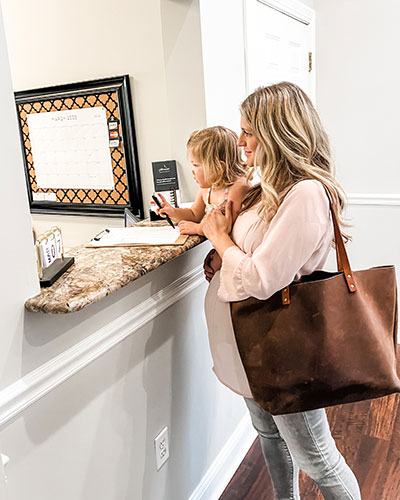 Paying for Care
We participate with numerous insurance providers, including United Health Care, Florida Blue, Anthem Blue Cross/Blue Shield, Cigna and Medicare. We accept all auto insurance carriers in auto accident cases. We also offer self pay discounts for the underinsured and uninsured who are under an active care plan.
In addition, we accept Health Savings Accounts (HSAs) and credit cards. We offer monthly maintenance plans to help keep the entire family healthy. If you are interested in monthly maintenance, please inquire about our Healthy Spine Club Membership plans.
Schedule Today
Contact us today to book your initial consultation.
CONTACT US
---
New Patients at Naturally Chiropractic | (904) 683-9698