Meet the Doctors
Dr. Gavin McCutcheon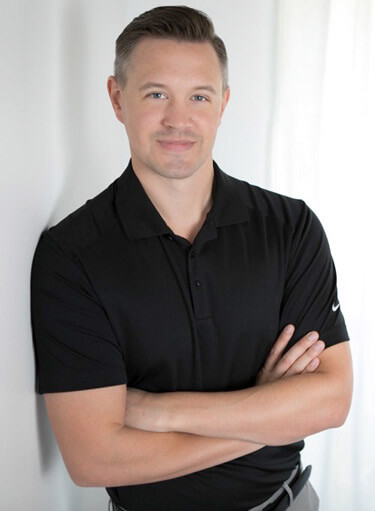 Dr. Gavin McCutcheon is originally from Ithaca, NY. He uses a patient centered approach to healthcare with a focus on the needs and goals of the individual.
Academic Career
As a former athlete who has endured many injuries, his passion for the chiropractic profession began while he was an undergraduate at the University at Buffalo. While completing an internship with the strength and conditioning team he was exposed to the opportunities the chiropractic profession provided outside of the traditional medical model.
He earned his Bachelor of Science degree in Exercise Science from the University at Buffalo and his Doctor of Chiropractic degree from Palmer College of Chiropractic in Florida. Upon completing his clinical internship in New York City, he moved to Mandarin to begin practice.
Other Accreditations
Dr. McCutcheon is a member of the Florida Chiropractic Association. He has a special interest in the treatment of temporomandibular joint disorders (TMJD) and related spinal conditions. Some of his post-graduate coursework includes training by the Spine Research Institute of San Diego focusing on traumatic injuries associated with whiplash. He is certified by the Titleist Performance Institute and has held certification by the National Strength and Conditioning Association as a Certified Strength and Conditioning Specialist (CSCS).
Outside the Practice
When he is not busy at Naturally Chiropractic, Dr. Gavin dedicates his time to his family. He enjoys reading, golfing, running, and physical exercise in general.


Dr. Suzanna Yazigi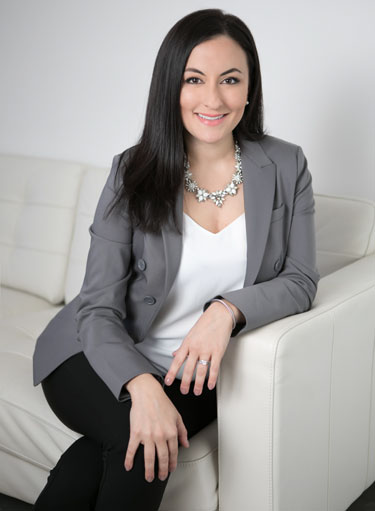 Dr. Suzanna Yazigi was born and raised in Mandarin and enjoys serving her hometown community. Her evolving passion in prenatal and pediatric chiropractic care allows her to help patients of all ages and conditions.
Academic Career
Coming from a background of medical doctors, Dr. Suzi has always had an interest in the human body. After shadowing a family member, she decided that chiropractic aligned with her health and wellness beliefs.
She received her Bachelor of Biology degree from the University of North Florida and went on to graduate at the top of her class with her Doctor of Chiropractic degree from Palmer College of Chiropractic in Florida.
Other Accreditations
Dr. Suzi loves what she does and is dedicated to achieving optimal pain relief and wellness in each one of her patients. Her experience and training also include the treatment of expectant mothers and children. She is Webster Technique Certified and is also a member of the International Chiropractic Pediatric Association (ICPA).
Outside the Practice
Outside Naturally Chiropractic, Dr. Suzi enjoys spending time with her graduate school sweetheart and now husband, Dr. Gavin, and their young son. Along with family life, she also enjoys cooking, running outdoors, and traveling to new places.
Experience Natural Healing
Chiropractic care can help you to live your best life. Get to know more about our doctors when you visit us for your first appointment.
EXPLORE CHIROPRACTIC »
---
Chiropractor Mandarin | (904) 683-9698