Pregnancy Chiropractic at Naturally Chiropractic
When you're pregnant, your body is changing constantly. Your shifting center of gravity combined with relaxed ligaments (due to the pregnancy hormone relaxin) can cause your spine and pelvis to shift out of alignment. For this reason women often experience symptoms such as back pain, pelvic pain, and nerve pain, including sciatica during pregnancy. The good news is, it does not have to be this way.
Chiropractic care is a safe, natural way to help keep your spine and pelvis balanced and aligned. It helps resolve pain, prevent future discomfort and let you enjoy your pregnancy to the fullest. Postpartum care is also highly beneficial and recommended.
At Naturally Chiropractic, we have over a decade of experience helping expecting moms feel and function their best.
Webster Certified
Dr. Suzanna Yazigi is certified in the Webster Technique, a specific chiropractic analysis and adjusting method for pregnant women that helps the pelvis function optimally during pregnancy and the birth process.
Not only does this allow the mother to feel more comfortable during pregnancy and birth, but it also promotes optimal fetal positioning for easier birth outcomes.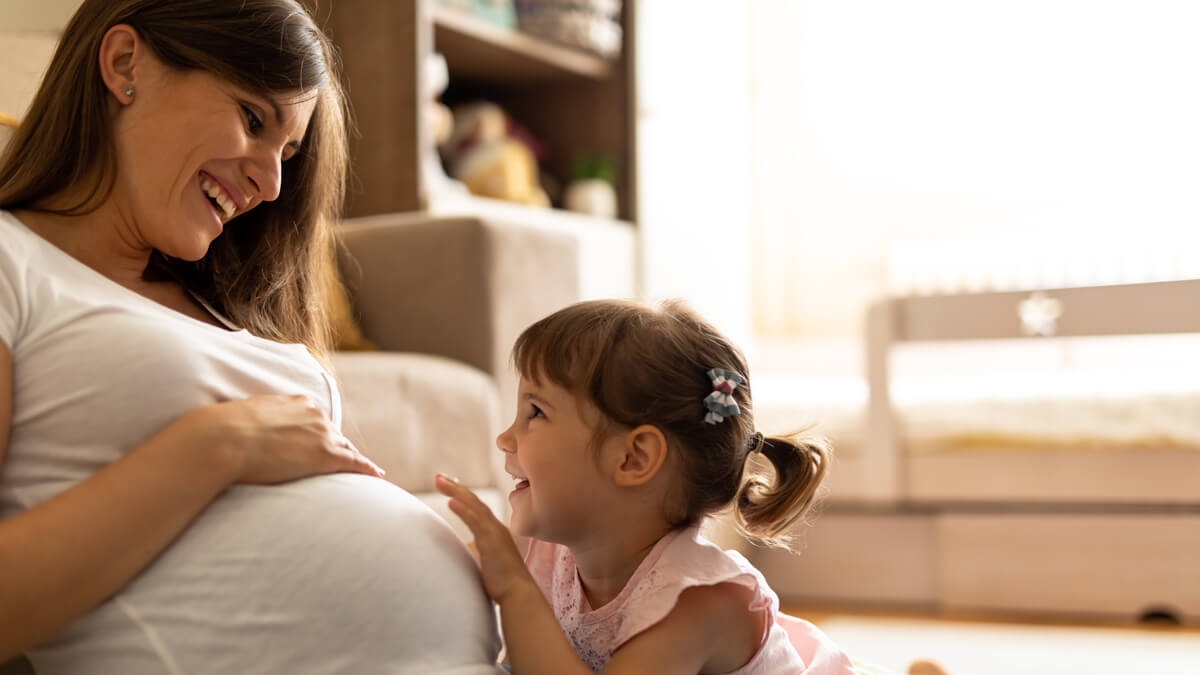 Benefits of Prenatal Chiropractic Care
Chiropractic care offers several benefits for our expecting mamas, including
Reduced pain
Greater mobility
Better sleep
Improved energy
Reduced labor times
Optimized fetal positioning
Since the Webster Technique eases tension in the ligaments of the uterus, it helps promote optimal positioning of the baby. Many moms seek our care to help them achieve a successful vaginal birth, whether they are a first time mom, a repeat mom, or a mom in hopes of a VBAC. Many local OBs, doulas and midwives refer to Dr. Yazigi for these reasons.
Conditions We May Help With
Our gentle care can help with a variety of pregnancy-related issues, such as
Back pain
Sciatica
Headaches
Neck pain
Pelvic discomfort
Pubic symphysis pain
Round ligament discomfort
Sacroiliac joint pain
Breech/Transverse baby
VBAC preparation
Glute pain
General prenatal wellness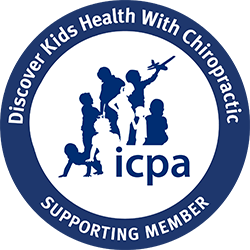 Getting Started
We have special prenatal intake forms to help us understand your goals for your pregnancy and delivery. We will talk with you about these goals—we want to understand the big picture of your ideal pregnancy and birth process so we can create a care plan to help you meet your unique goals.
Book Today
Research shows that regular chiropractic care throughout the course of your pregnancy reduces labor times and keeps moms more comfortable. Contact us today to schedule.
CONTACT US
---
Pregnancy Chiropractic Jacksonville, Mandarin FL | (904) 683-9698